Tag Archives:
Melissa Dorn Richards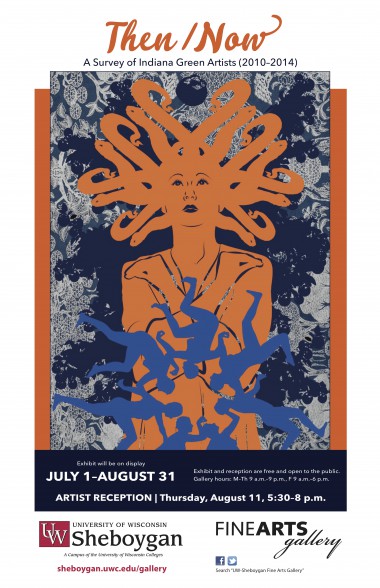 Then/Now: A Survey Exhibition of Indiana Green Artists (2010-2014) The Frank Juarez Gallery is proud to announce "Then/Now: A Survey of Indiana Green artists (2010-2014)". "Indiana Green" is a regional group exhibition works co-curated by Frank Juarez and Melissa Dorn Richards. This year marks its 7th exhibition in Wisconsin. To date it has featured 58 artists […]
The exhibition runs Oct 3rd-Oct 17th, 2015.